Got Back pain? We Can Help. Call Today
(859) 581-5631

Now Accepting New Patients!
Family Chiropractic Center: Conveniently located in Newport, KY & Blue Ash, Ohio. Dr. Mark Schuler and his team have been providing patients of Family Chiropractic Center and the surrounding areas with top rated chiropractic, sports medicine and injury care for many years.  Whether you suffer pain from a structural issue, injury or over-use, the clinic at Family Chiropractic Center has the state-of-the-art equipment to get you back to yourself in the quickest time possible.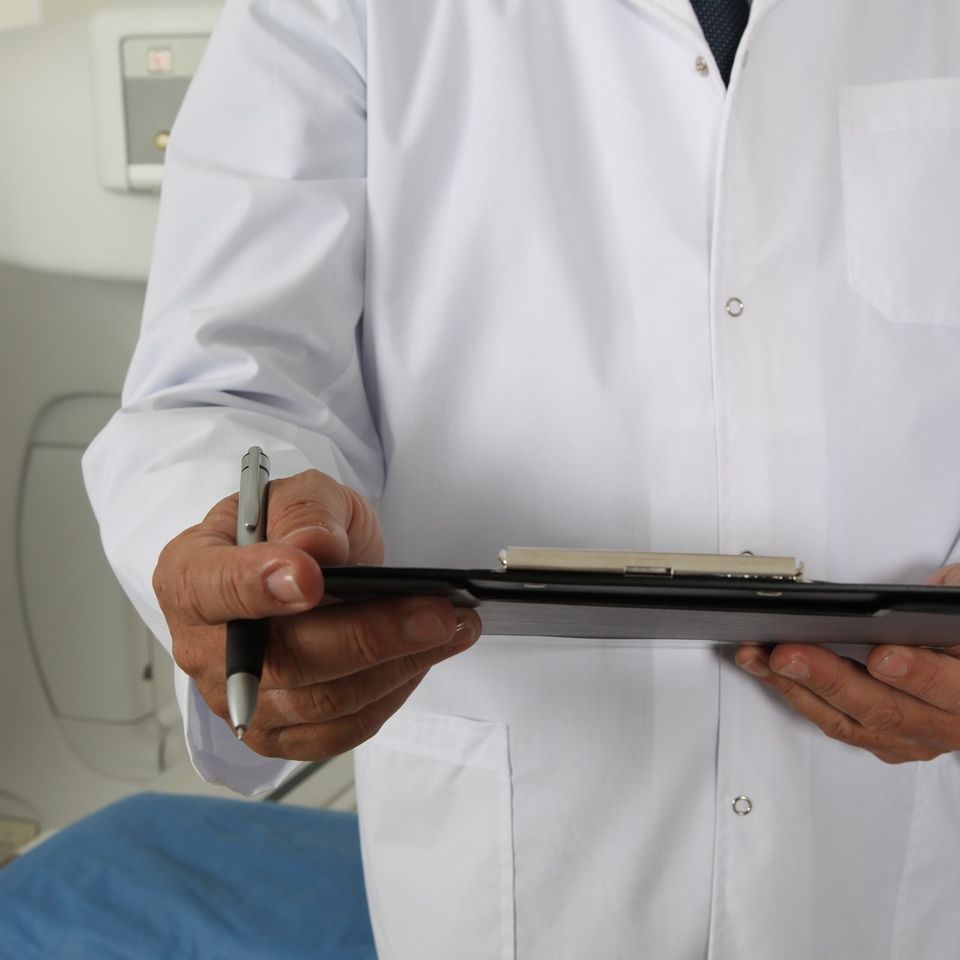 What Our Patients are Saying
★★★★★
"
It's always a good time with Dr. Schuler. I was in a car accident and he's made everything easier for me during this difficult process.
"
 -
Kerri O'Hall
★★★★★
"
I've never been to a chiropractor before and Dr Mark was AMAZING! I was practically dragging my leg because of my back pain and after a few treatments I was pain free. I highly recommend him!
"
-
Gina Schneider
.
★★★★★
"
First time ever going to a Chiroptactor and it was an amazing experience. I have had pain in my wrist for years and it is finally gone, no pain at all. The pain in my neck and back is basically to nothing at the moment and I already have an appt in two weeks. Amazing job and people!
"
-
Brandon Dillon